Per usual, 3D has come between me and my beloved midnight movies.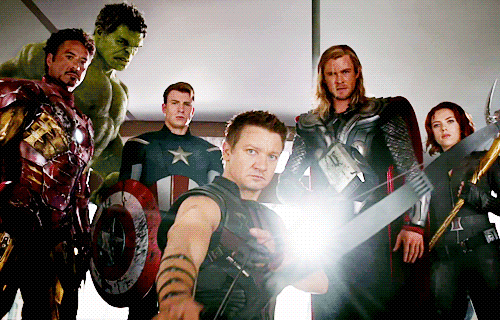 I had planned to see this Thursday night with the rest of the geeks, but 3-D forced me to reevaluate those plans. Of course, the next day I was hopping on a bus to go to Reno for the weekend with about fifty other women who had nothing on the agenda but three full days of gambling, drinking, and dancing.
. . . well, I managed to squeeze in The Avengers. I'm not a much of a dancer, anyway.